witchlike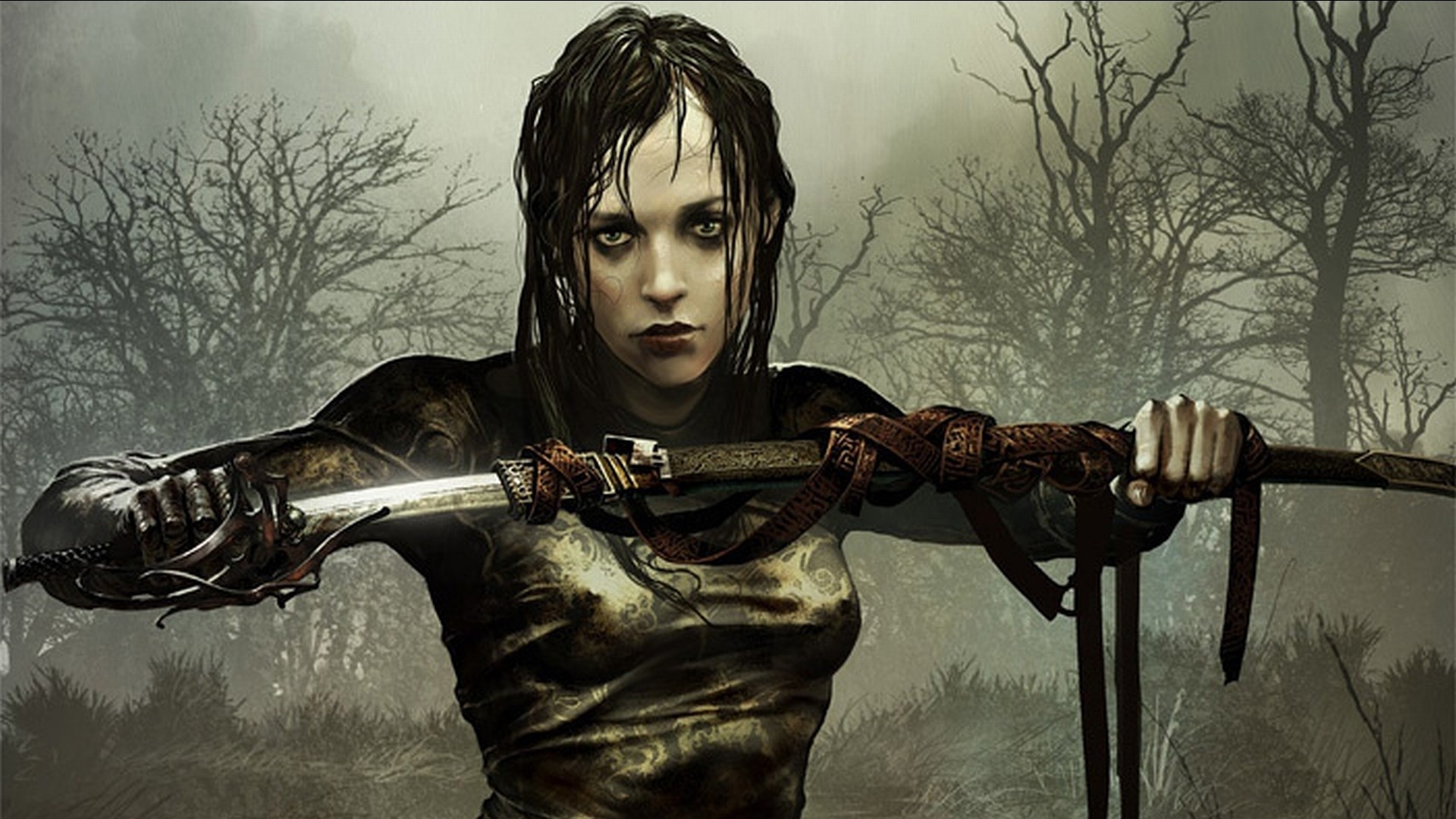 Ah those Medieval queens! They really had it rough — often serving as pawns in games of marriage, forced to breed like cattle, and fighting endless battles in their quests for a bit of recognition.
Consider Empress Matilda of England. Born on this day, February 7, 1102, Matilda led a chaotic life. But no one could call her irresponsible.
Matilda was part of a powerful blood line, daughter of Henry I of England and granddaughter of William of Normandy — aka "William the Conqueror".
Almost as soon as she was out of the cradle, Matilda became a vehicle for marriage. She was betrothed at age 8 to Henry V, King of the Romans. Her father considered this an advantageous marriage, as Matilda would be uniting with a prestigious family line. She traveled to Germany where she was put under the custody of Bruno, Archbishop of Trier. Matilda was then educated…
View original post 1,027 more words