witchlike
Happy August! As the golden sun winds down and the days ever so slightly grow shorter, we find ourselves in the midst of the first harvest feast also known as Lughnasadh or Lammas. This is a cross quarter festival which falls midpoint between the Summer Solstice and the Autumn Equinox in the northern hemisphere.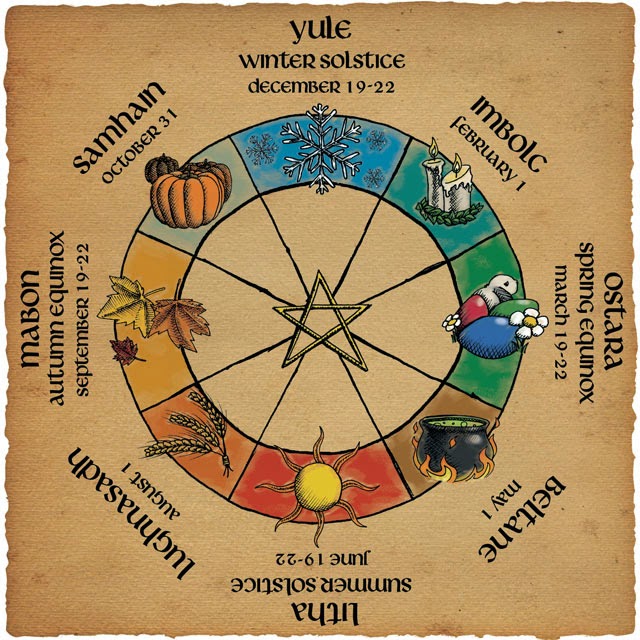 Some folks call this holiday "Lughnasadh." Most folks call it "Lammas." That is probably because Lughnasadh is a mouthful to pronounce. Plus it has a weird spelling. Most people are intimidated by the very sight of the word. Some folks might remember the old movie with Meryl Streep called "Dancing at Lughnasa" and they try to pronounce it.
Be not afraid.
Lughnasadh (also spelled Lughnasa) is pronounced LOO – NAH -SAH. Lammas is pronounced LAH-MIS. The two festivals are similar, and although they are celebrated on the same day, they are not exactly the same.
Lughnasadh…
View original post 1,000 more words