witchlike
Anything to get the taxes lowered.
According to legend, Lady Godiva was an 11th century noblewoman, married to  Leofric, the Earl of Mercia. When Leofric levied an unfair tax upon the town of Coventry, in which Godiva herself was a landholder, Godiva pleaded with her husband to eliminate it. Leofric refused, but jokingly quipped that he would do so if Godiva would ride naked on horseback through the streets.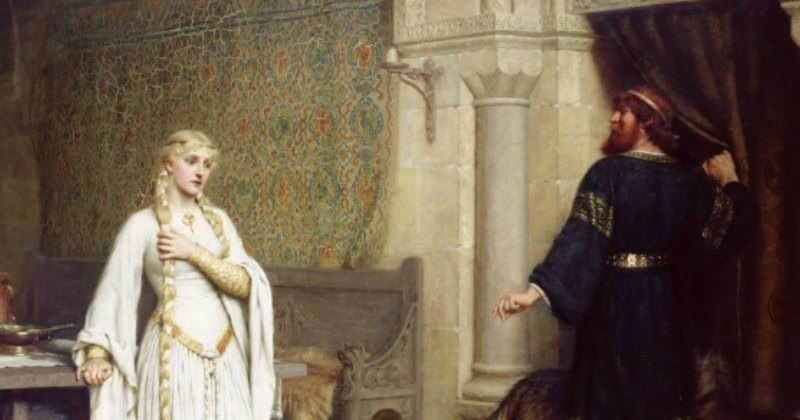 Surprisingly, Godiva took her husband up on the dare. With one stipulation. She demanded that the citizens of Coventry would remain indoors with their windows shut, and no one look as she rode naked through the town, covered only by her long hair.
The town folk, for the most part, honored Godiva's request. Only one man, named Tom, dared to take a peek.  Tom was punished for his evil deed by being immediately struck blind. Hence the name "Peeping Tom" which…
View original post 567 more words